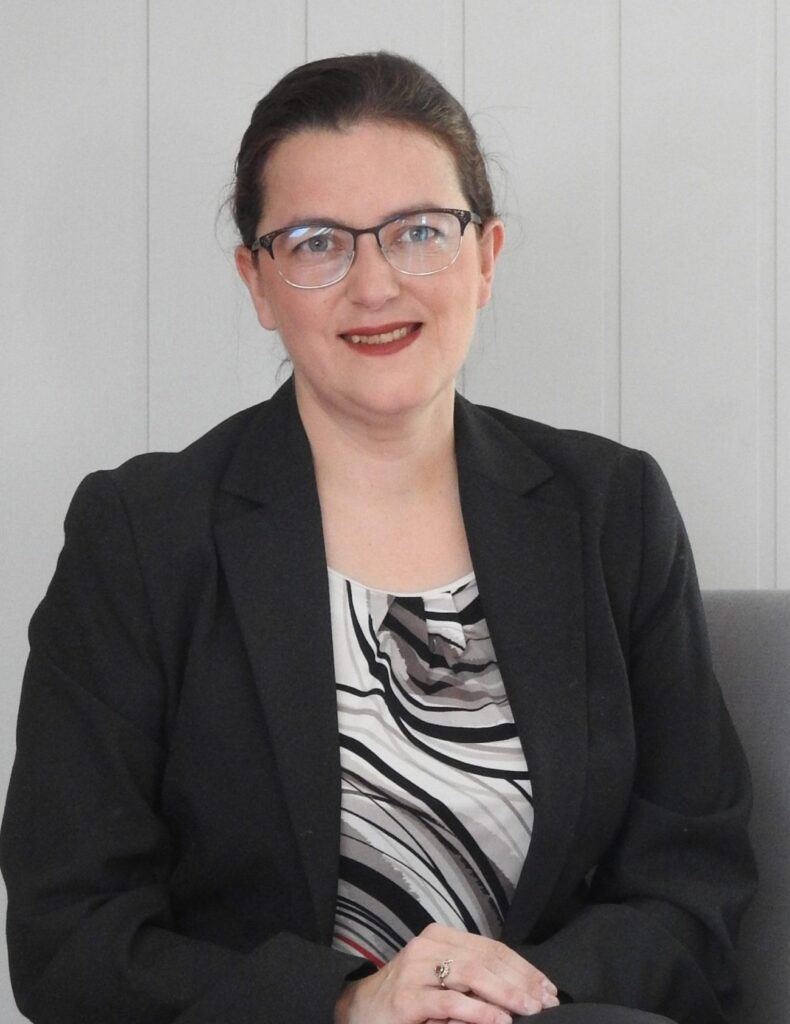 Photo Credit: Paul Vollen
Anastasia Olympiou
Psychologist
I am an licensed psychologist in private practice in Greece where I provide psychotherapy for adult individuals and couples (License nr. 852030).
I am also a registered mental health coach in private practice in Norway and I provide health coaching for adults (Reg nr. 21422).
As a psychologist I am specialized in Health Psychology and Cognitive Behaviour Therapy. The majority of my therapy work focuses on the assessment and treatment of mental illness, health behavioural problems, Relationships issues (Couples and Group Therapy), and life challenges. 
As a Mental Health Coach I am specialized in Neuro-Linguistic Programming. 
Living and practicing in between two countries, I work mainly with online counselling.
My Education
It's my goal to create a comfortable, safe environment, where we'll work to achieve the goal together
Getting the very first working experience...
Shifting focus towards psychology...
Moving to Norway...
BSc in Psychology & Seminars
MSc in Psychology & Health Coaching
Licenses
In 1993, I got my very first work experience. I worked for almost 20 years in fast paced environments of multinational companies and I offered my services and enriched my professional experience within the HR field.
2011 was an awaking time realizing that my job was not fulfilling me anymore. It was a milestone as with the support of my husband, I quit my job and focused on getting higher education in psychology. So, I enrolled the BSc (Hons) in Psychology Programme Psychology in The Open University, UK.
In 2013 and while in the middle of my studies, we relocated permanently in Norway. From the first day, I knew I had to invest on learning the Norwegian language. Communicating with people in their own language is a huge asset given that becoming a practitioner psychologist in Norway was within my plans.
So, I started working intensively with the language back to back with the Bachelor, knowing that it would be a long and challenging process…
In 2015, the BSc (Hons) in Psychology graduation was completed with a merit. At the same time, a number of psychology-related seminars offered by the Harvard Medical School online in anxiety, depression, addiction, Altzheimer's Disease and Down Syndrome were added in my curriculum.
In 2017, the educational journey continued at a postgraduate level in Health Psychology in the University of Derby, UK.
As a professional with high ethical standards, I knew that a psychologist license in Norway would still take time.
My eager to work with people triggered me to attend an accredited program in Oslo aiming to become a Health Coach in Norway. Mental Health Coaches are licensed professionals in Norway.
In 2017, the Norwegian language studies were completed and got certified at the highest language level ensuring me the ability to work with local residents and communicate with them at a professional level
In 2021, the MSc in Health Psychology was completed with a merit. The authorization and license from the Greek authorities to use and practice under the protected title of 'Practitioner Psychologist' was issued allowing me to start offering my counselling services online (License nr. 852030/2021).
The Mental Health Coach professional education and practicum was also completed and I registered as an accredited and licensed 'Health Coach' professional in Norway (License nr. 21422/2021).
Today, I thrive in offering my counselling services as a registered/licensed psychologist in Greece as well as helping people to reach their goals and live a mentally healthier life as a registered/licensed Mental Health Coach in Norway.
I offer my counseling services to anyone who struggles through their life and are not sure of what is the solution. I am working with various cases of social disorder, self-esteem and relationship issues.
I work as a psychologist with people who reside in Greece and as a health coach with those who reside in Norway. Thus, I offer my services mainly online.
Being a National Editor in the Practical Health Psychology in Norway and a Reviewer in Association for Psychological Science I enjoy blogging and publishing, as much as private sessions to help my patients to get the most out of the therapy.