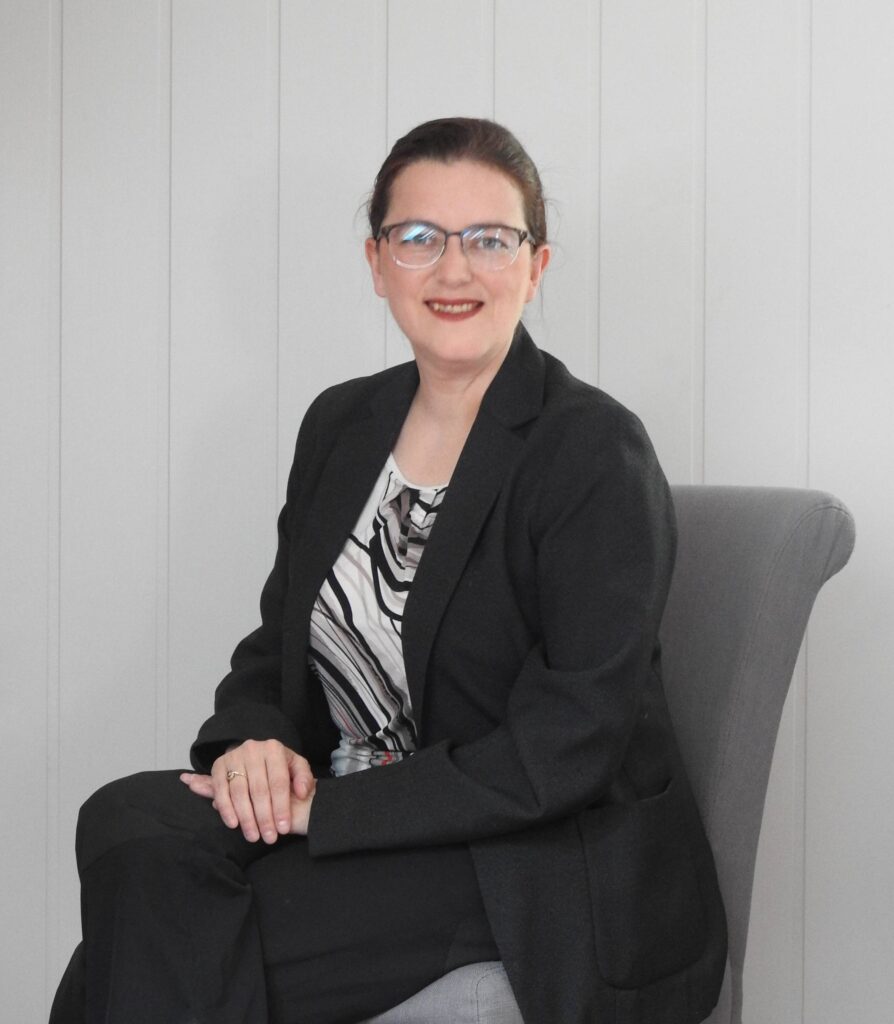 Photo Credit: Paul Vollen
Anastasia Olympiou
Psychologist
I am a licensed psychologist in private practice in Greece where I provide psychotherapy for adult individuals and couples (License nr. 852030).
I am also a registered mental health coach in private practice in Norway and I provide health coaching for adults (Reg nr. 21422).
As a psychologist I am specialized in Health Psychology and Cognitive Behaviour Therapy. The majority of my therapy work focuses on the assessment and treatment of mental illness, health behavioural problems, Relationships issues (Couples and Group Therapy), and life challenges. 
As a Mental Health Coach I am specialized in Neuro-Linguistic Programming. 
Living and practicing in between two countries, I work mainly with online counselling.
Meet our team
WE WORK TOGETHER TO PROVIDE THE BEST TO YOU AND YOUR FAMILY!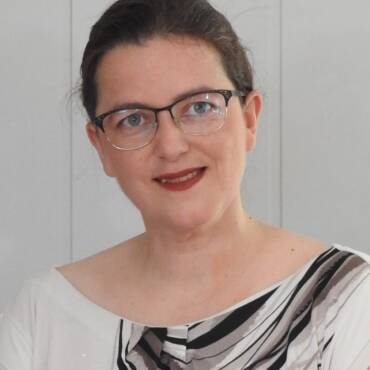 Licensed Psychologist
Anastasia Olympiou was born and raised in Athens while the last years lives permanently in Norway. She studied Psychology and Health Psychology at...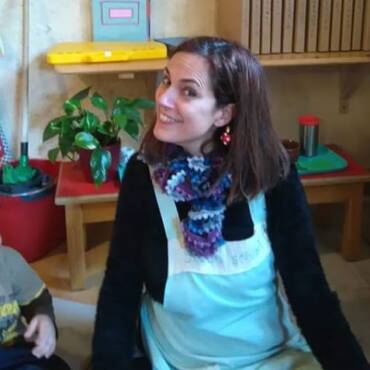 Montessorian Pedagogue
Anastasia Doulfi was born and raised in Athens where she lives permanently. She studied Early Childhood Education at an undergraduate level and...
Testimonials
WHAT HAPPY CLIENTS SAY
Being married for more than 20 years sometimes can be challenging, and now me and my husband understand that it's OK to ask for professional help. Instead of putting the relationship between us a a couple, we decided to try some counseling. Anastasia is an amazing woman, who helped us to deal with major problems. Thank you and God bless!
During my sessions with Anastasia I feel like I am speaking with a friend rather than a stranger. After them I feel that i am a new person who is in charge of her life, mind and actions. The Self-Esteem Seminars have been truly amazing for all the attendants, including myself. Thank you kindly!
For me this was a wonderful experience. I thought there would be no solution for countless issues in our marriage, but Anastasia has so far proven me and my husband wrong. I appreciate your help a lot! Your books are fantastic. Please continue working with couples, and help people save their marriages!
I attended one of your webinars the other day, and I must say that I am really impressed. For such a delicate woman, Anastasia seems to have accomplished a lot and is truly the psychologist who will gladly offer her help. I recommend her services to anyone who lives in struggle.
Featured Articles
Subjective well-being  is a function of what we were born with, situations that pop up in our lives and...
Read article
Contact Us
SEND YOUR QUESTIONS WITH OUR ONLINE FORM
Calendar
BOOK YOUR NEXT SESSION HERE!